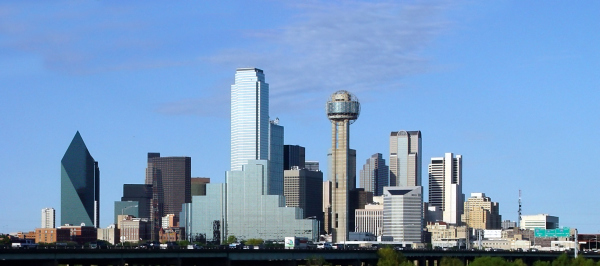 Turner, Vedrenne & Howard, PC is a full-service public accounting firm based in Dallas, Texas. For over 30 years, we have been committed to providing quality service to all of our clients with the highest standards of integrity, excellence and professionalism.
​We are here to assist you. Whether your project is large or small, our team of professionals can provide the resources and solutions you need to get the job done right. Our track record for consistency, timely service, and expertise make insurmountable tasks possible to overcome.

​We value each and every client relationship. As a trusted advisor, we will work diligently to earn and maintain your trust each year.